An alternative to costly and time consuming courtroom litigation to recover commercial debt is through online dispute resolution.
Courts are the traditional means for lenders to enforce and recover unpaid debts.
The problem that many businesses face is that litigation (or even traditional arbitration) is expensive and time consuming.
Often, the cost and effort spent in recovering debt does not make sense and money is left on the table unclaimed.
Even in instances where there is justification to litigate, the COVID pandemic has resulted in a larger than ever backlog in court cases. This creates even longer waiting times, postponed hearings, and higher legal fees.
In addition, attending court sessions in person exposes people to the risk of contracting Covid.
With over $650bn spent every year in the United States on contract litigation and over 7.2 million new cases filed annually, it is no surprise that the courts are crippled and delayed.
For commercial claims valued at less than $500,000, the cost of using traditional and existing litigation is simply not worth the money. Until now…
ODR is a real alternative solution to recovering debt. It is done from the comfort of your computer, it is intuitive and easy to use and it is a fraction of the time and cost.
How Brief's online Online Dispute Resolution services works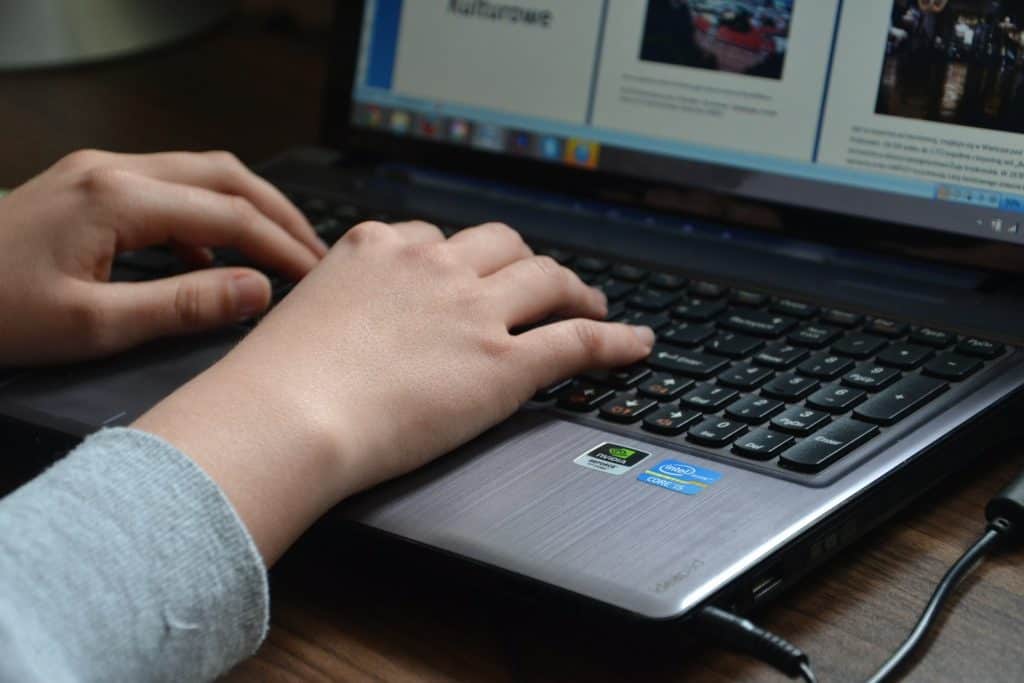 Brief's Online Dispute Resolution (ODR) platform has improved access to justice for many US businesses.
ODR is a technological step forward from Alternative Dispute Resolution. You can think of the service as an online court that resolves disputes between a plaintiff and defendant to resolve a commercial debt.
The process is entirely online and utilizes the very latest in information and communication technology to impartially process and evaluate a claim, resulting in the issuance of a fair and binding award.
The ODR service is simple and intuitive. The "Plaintiff" signs up and submits their evidence against the business which owes them money. The "Defendant" then responds and uploads its supporting evidence.
After another round of responses, all of the evidence, facts and arguments are submitted to the "E-judge" for review and consideration.
Once the parties have presented their respective positions the Ejudge can render a binding and final award. To keep it simple and predictable, Brief offers a flat up-front fee for the dispute resolution process.
This is all managed 100 percent online.
After the award is issued, the prevailing party can apply to the local court to have the award reduced into an enforceable judgement.
Is ODR the same as Online Arbitration?
Online arbitration falls under the umbrella of all Alternative Dispute Resolution (ADR)processes and is a form of ODR. The arbitration process on Brief's platform takes place in real-time and is asynchronous for the participants.
Online arbitration and ODR in particular, is a very real alternative to lengthy and costly court proceedings.Claims can be resolved up to 80 percent faster when using Brief's online platform and costs are typically 70 percent less than would be expected with court litigation.
All cases are evaluated upfront and price points are based on the complexity of the case, meaning that you will know exactly how much your business will pay for the arbitration before the process is initiated.
Can your business recover debt through Online Dispute Resolution?
Absolutely. Brief's clients include electronic commerce sites, factors, banks, MCA, and other lenders. It can also handle quiet title, and other declaratory relief actions as well as other types of monetary disputes.
Our screened network of online arbitrators spans all 50 states, and each case is matched to an E-Judge based on jurisdiction and subject matter expertise. Request a demo or call one of our arbitration consultants today on tel:+12134443794 or email us at [email protected] to book an obligation-free consultation.
---
Brief is a market-leading online arbitration platform in the United States. Our 100 percent online alternative dispute resolution platform helps businesses protect their contracts and agreements through online arbitration. Follow us on LinkedIn or Facebook for updates and news about online arbitration and more.
*Brief cannot and will not give legal advice on any matters and recommends that each party to a dispute seek its own independent legal advice