Interstate carrier disputes can be a major headache for businesses...
Read More
Arbitration clauses have become a common feature in many legal...
Read More
Starting an interstate moving company is an exciting venture that...
Read More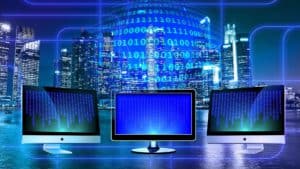 Brief is revolutionizing financial disputes. Arbitration is a well-established method...
Read More
The rapid growth of blockchain, cryptocurrency, non-fungible tokens (NFTs), and...
Read More
The Supreme Court has once again ruled that the Federal...
Read More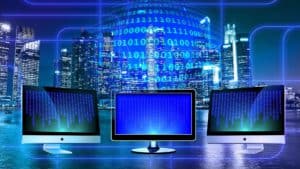 As the world becomes increasingly interconnected and complex, dispute resolution...
Read More
The importance of honesty in online arbitration is crucial. Lying...
Read More
Implicit bias in Alternative Dispute Resolution (ADR) is a phenomenon...
Read More